Thanks for purchasing our best-selling learner guides.
Download your student answer sheets, answer overlays and assessor copies below.
All files are in .zip format and will need to be unzipped prior to use.
[Download 7-Zip]
Extracted files are in PDF format.
[Download Adobe Acrobat Reader]
RTO's in transition to the replacement units should contact us on 1300 975 889 if assistance is required or your online learning needs to be activated to the new unit codes.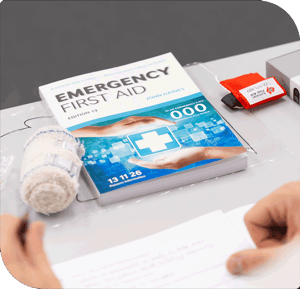 Want the latest updates? Subscribe to LivCor's mailing list.